Do You Need a True Revolving Line of Credit?
» Finance international supplier purchases
» Better-than-bank foreign exchange rates
» Schedule single weekly repayment
» No cost to set up and easy to use
---
No up-front Fees. Secure Online Process. No Obligations
$5K – 500K. No Security Required
---
How It Works




Apply Today
Application is 100% online. It is easy to enter your basic personal and business information and link your data with a simple click for fast processing.

Pay Your Suppliers
Once a credit limit is approved your facility is open for 6 months. You send your purchase orders and they are paid on your behalf.

Replenish and Reuse
As you make repayments your available credit balance increases enabling you to finance further supplier payments on future orders.
---
Apply Australia Wide
Free Enquiry ~ Secure Online Process ~ No Obligation to Borrow
Call Us: 02 9546 4918
---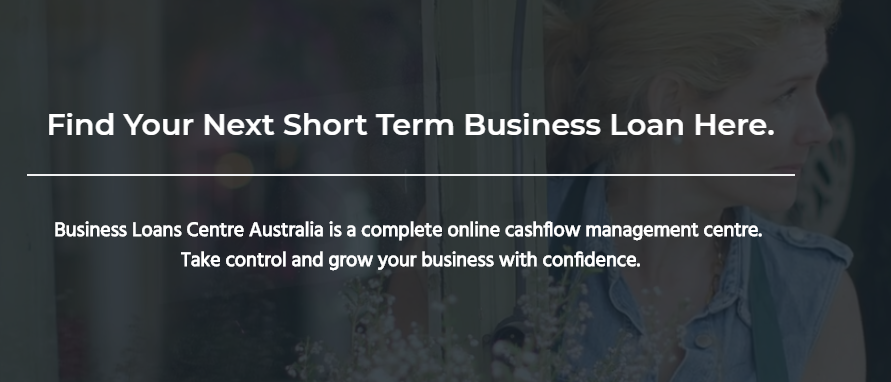 An international trade finance line of credit is:
Fast
Flexible
Easy
Cost Effective
Import revolving line of credit with FX rates better than the banks.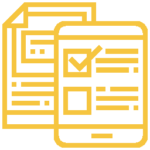 Import line of credit is a cost effective for purchasing goods from international suppliers.
Business Loans Centre Australia is proud to provide competitive trade finance solutions to our Australian wholesale industry.
Starting with a simple online enquiry process towards fast trade finance approval, and a comprehensive range of trade finance product options for small to medium businesses of all shapes, size and industry.
If you run an import/export business and require urgent funding for your overseas suppliers and your bank has not approved you, then let us help you access the trade finance line of credit solution to meet your requirements. Hence, Business Loans Centre Australia is your ideal online business finance centre.
---
Key feature of a Trade Finance Line of Credit
True revolving line of credit
Finance 100% of invoice amount
Only pay interest on amount drawn
Pay international supplier purchases
No financials for facilities up to $100k
Repayments replenish with available credit
Simple , online enquiry to application process
Single weekly repayment on funds drawn down
4 year revolving line of credit to fund overseas purchases
Repay outstanding principal at any time with no further interest accrual or fees
Better-than-bank foreign exchange rates for international transactions through the benefits of an FX partner
Why is this perfect for the trade import-export industry in Australia?
It allows you the comfort and security to access immediate trade finance when you need it most.
Purchasing stock as your client orders come through and you have to pay your overseas suppliers up front.
Delivers you much better foreign exchange rates than banks providing you cheaper international purchases.
---