It's 100% Free – No Obligations – No Credit Checks
---
PRIVATE FINANCE OPPORTUNITIES
Private Finance approvals made easy & fast through Business Loans Centre Australia.
We are the leading online resource centre for fast private finance solutions, private second mortgages, private loans, private cash loans & caveat loan funding solutions helping you solve your short term finance problems.
---
Private Finance Centre – Let's Help You Today !
As one of Australia's leading online private finance centre we give you absolute flexibility & variety of private finance funding solutions to help solve your immediate financial situation which fall outside the 'mainstream' lending abilities of the major banks and other financial institutions.
---
∼ Want to know your chances of finance approval beforehand?
∼ Get started on the online loan application below for an instant result!
FREE APPLICATION – NO CREDIT CHECKS – NO OBLIGATIONS 
If you prefer to speak with your personal private finance specialist first –
Please Call Us : 02 9546 4918 ∼
---
Get Your Free Online Cash Approval Decision Now!
Access private funds from $2k to $1m approved today.

 ∼Please list all your assets [ Properties , Cars , Trucks, Business Income etc ] to improve approval decision∼
---
Your Simple Process To Approval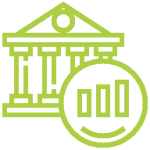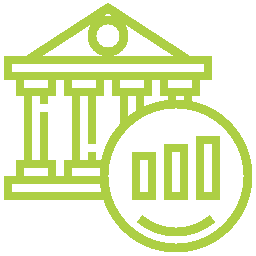 Qualify Approval Online
Our free online approval qualifying enquiry form is simple and will not affect your credit file or credit score rating. It's easy to enter your basic personal and business information for fast processing approval decision of your private finance enquiry.
You'll Be Contacted
If your online application is conditionally approved; you will be contacted same day to discuss your no obligation enquiry submission & the typical information required to progress forward with your approval application towards a speedy settlement.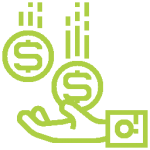 Approval & Funding
Once application has reached formal approval a finance offer with terms of the loan will be issued for your acceptance. If accepted, legal loan documents are prepared for signing and return. Loan is settled and funds deposited into your bank account the same day.
---
OUR OTHER PRIVATE FINANCE SOLUTIONS MADE EASY !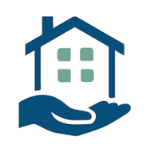 Private First Mortgage Loan
A first mortgage private loan is usually the cheapest & best option when requiring a longer term facility for working capital fast when you have an unencumbered security (no current debt).
START FREE ENQUIRY TODAY!
*No credit check taken*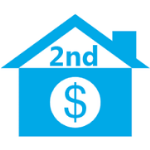 Second Mortgage Loan
A second mortgage loan is a great option when you need medium term private funding and have some equity in your security and do not want to refinance your current first mortgage.
START FREE ENQUIRY TODAY!
*No credit check taken*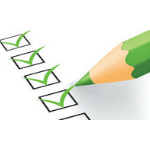 Caveat Registered Loan
Caveat loans are ideal when you need a fast short term private finance solution secured against your security approved and funded quickly for a business situation that needs funds and cannot afford to wait.
START FREE ENQUIRY TODAY!
*No credit check taken*
If you prefer to speak with a private finance specialist first –
Call Us : 02 9546 4918 ∼
---

Let's make it happen for you today enquire or apply now and see how we can help !
Sydney – Perth – Adelaide – Queensland – Darwin – Tasmania – Melbourne – Brisbane
---