Welcome To Business Loans Australia
Business Loans | Business Finance | Unsecured Business Loans | Small Business Loans

We are taking care of the financial needs for small to medium businesses across Australia.
We're changing the way small and medium size businesses are funded by offering quick, simple and flexible business loan solutions.
Business Loans Centre Equipment Finance options are a tax effective way for you to acquire the latest business equipment, while preserving your working capital.
Whether you need to improve your cashflow with our debtor finance solutions.
Self-employed business loans and fast business finance all available at the business loans centre.
We make things fast and easy.  Need a $5,000 up to $300,000 Business Loan Fast?
Let us help you with your business loan approval within 24 hours*.
No Application Fees ! No Deposit ! No Security Required !

Apply online below or speak with a finance specialist today on 02 9546 4918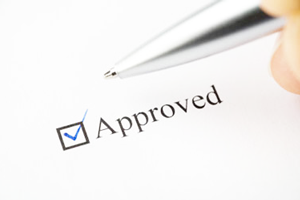 We Have Made Business Loans Easy
Call us on (02) 9546-4918 to discuss further. Typical business loans are between 3-12 months, with the average loan being 6-9 months. Unsecured Business Loans range from $5,000 to $300,000 with easy daily/weekly repayments to suit your preferred cash flow requirement. It's only a free 2 minute application process to enquire towards approval.
CLICK HERE TO APPLY ONLINE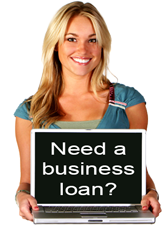 If you meet all of our requirements, contact us now & apply online for up to $300,000 in unsecured business funds today!
Fast Small Business Loans for:
Funds to Start New Contracts or Jobs | Debt Consolidation
Operation Costs | Marketing & Advertising
Business Renovations | General Business Working Capital
Business ATO Tax Arrears ( lending parameters do apply )
Business Opening New Sites ( scaling )
Business Purchasing Inventory or Equipment
Business Loan Requirements?
Business Trading for a minimum of 6 months
$5,000 per month in revenue
Small Business Loans
Business Loans Centre loans – the smart way to get a fast and flexible business loan for working capital!
Unsecured Business Loan