Welcome to Business Loans Centre, the complete online cashflow management centre that helps you take control and grow your business with confidence.
Business Loans Australia are taking care of the financial needs for our small to large businesses across Australia with short term business loan solutions.

Furthermore, we are changing the way businesses are funded by offering quick, simple and flexible short term business loans with fast approval solutions to keep your business moving. Get your short term business loans approved fast and easy with NO security needed.

As a result, Business Loans Australia helps your small business get the most affordable short term business loans in Australia that can be approved and settled within 24 hours*. Let's start Building Better Businesses Together.  Business Loans Australia the better way to fast and easy online short term business loan approvals. Quick. Simple. No Obligations.

Building Better Businesses Together

Apply online below or speak with a finance specialist today on (02) 9546 4918
AUSTRALIA'S #1 ONLINE
SHORT TERM BUSINESS LOANS CENTRE (24/7)
*Get Fast Business Loan Approvals*
*Access Funds from $5,000 to $500,000*
*High Approval Rate Decisions. Settle Same Day*
*Free Enquiry. Secure Online Process. No Obligations*
Start Free Enquiry. Won't impact your credit score !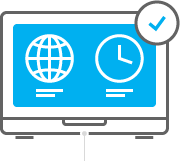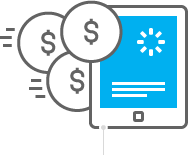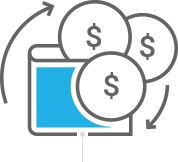 Business Loans Australia
It's our business to help your business.
SECURE. FREE. NO OBLIGATIONS
HIGH APPROVAL RATES – BUSINESS FUNDING
→

Up to 95% of applications are

approved and funded

within 24 hours !
There is also NO obligation to proceed after approval
Short term business loans that work for your business
Get the right short term business loans for your industry quickly
FLEXIBLE SHORT TERM BUSINESS LOANS TO HELP YOUR CASH FLOW
FREE Enquiry that won't affect your credit score
Same day approvals and funding possible
Unsecured Business Finance
Business Loans Australia specialise in
unsecured business finance
, without the worry of risking your family home or assets to fund your business quickly. Simple. Fast. Easy.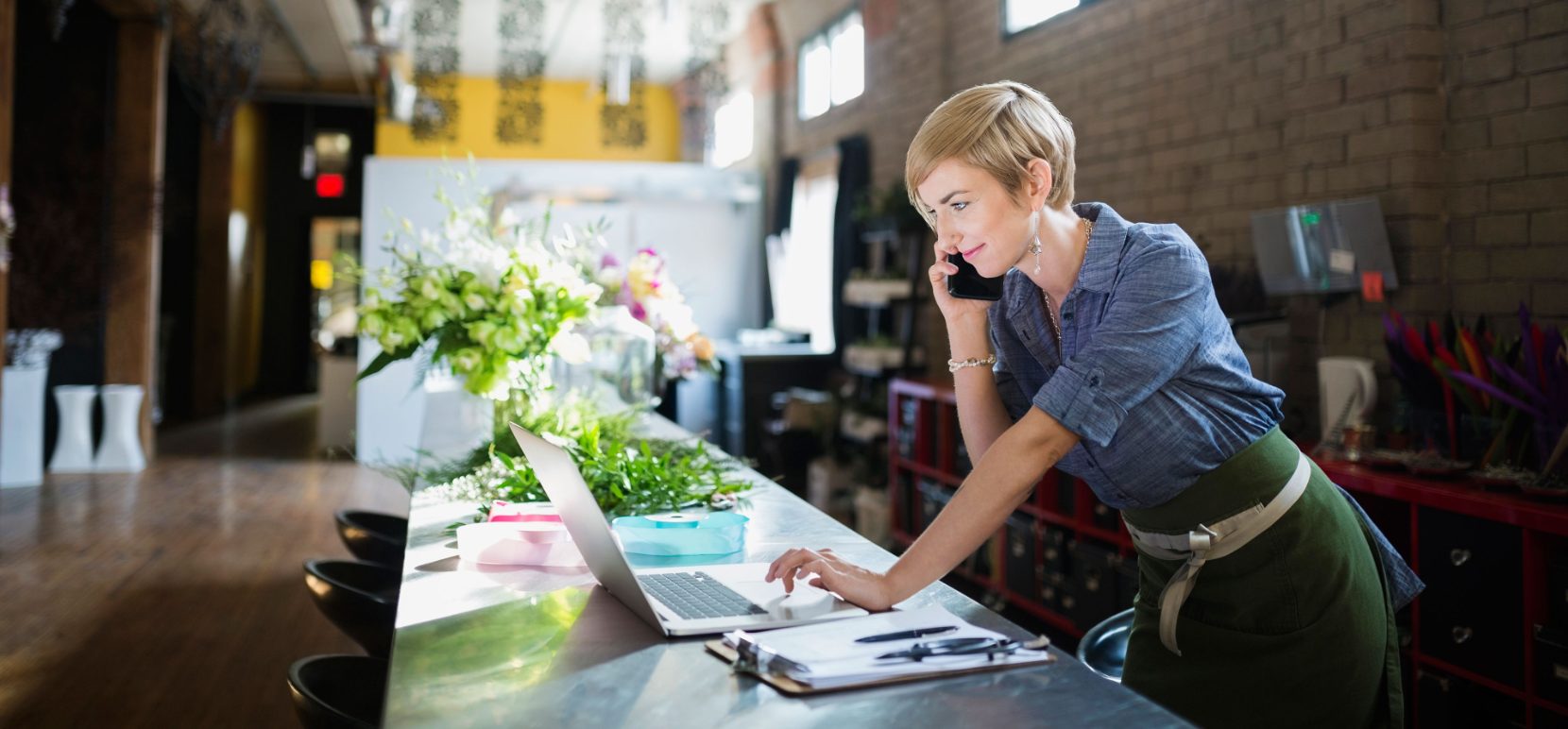 Unsecured Small Business Loan
Business Loans Australia specialise in
unsecured small business loan options 
that can get you the working capital for your small business fast. Simple. Quick. Easy.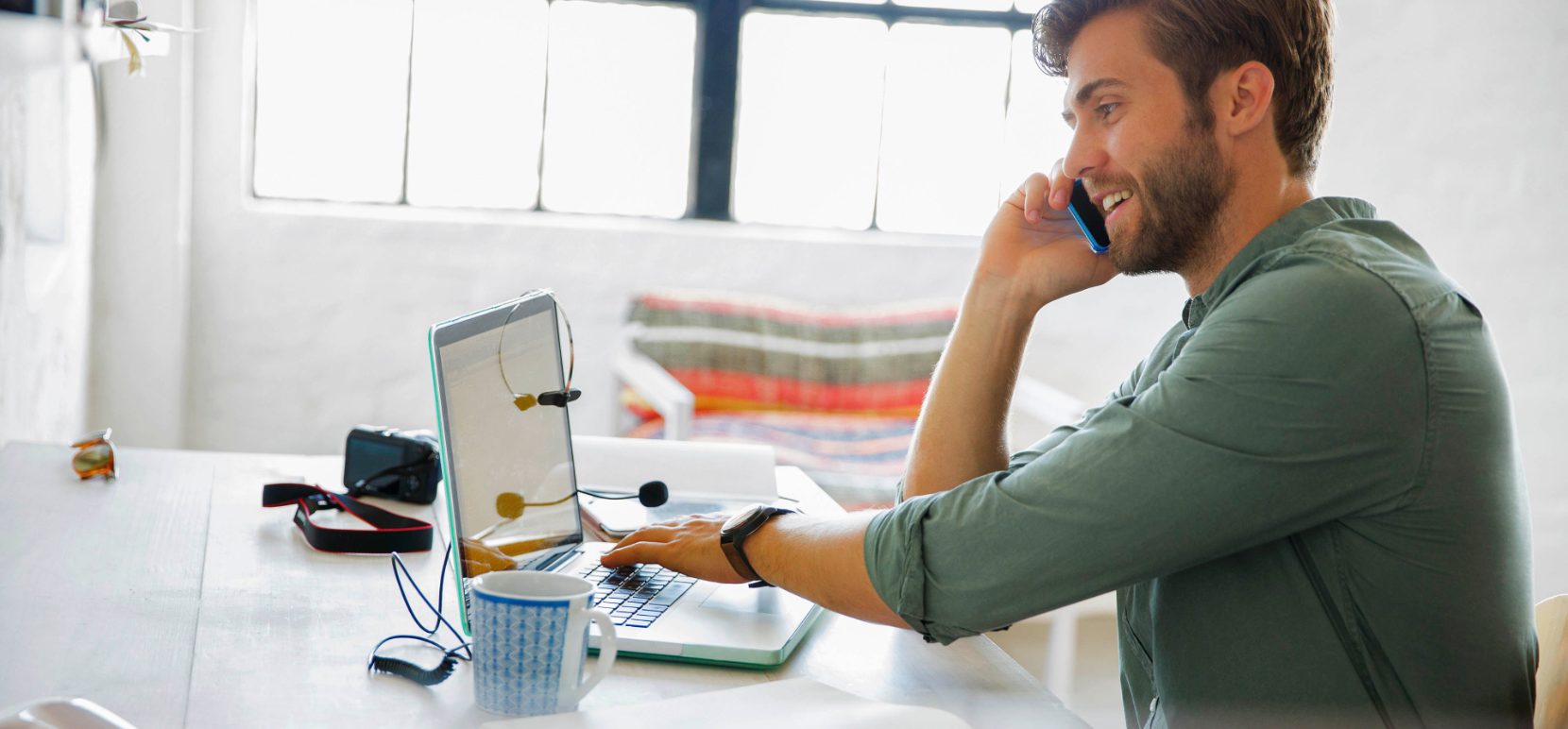 Small Business Loans Australia
Business Loans Australia – the smart way to get fast small business funding for your business working capital!
Unsecured Short Term Business Loans with easy daily or weekly fixed repayments to suit your business cash flow requirements.
It's only a free 1 min secure online process to send an enquiry for finance approval.
GET EASY SHORT TERM BUSINESS LOANS WITH A DIFFERENCE TODAY !
> No Personal Security Required 
> Zero Application Fees 
> Quick & Easy Process 
> Same Day Funding 
> Fixed Loan Repayments 
> Flexible Loan Terms 
> No Hidden Fees 
> Fast Decisions