Need Fast Approval for a Private Money Loan?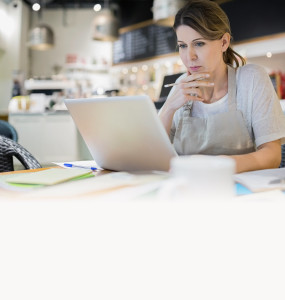 Up to 12-month terms
Capitalise your interest repayment
Up to 80% loan to value of the property considered
---
Fast Approval. Secure Online Process. No Obligations
---
Apply Online Australia Wide
Free Enquiry ~ Secure Online Process ~ No Obligation to Borrow
Call Us: 02 9546 4918
---

Private Money Loans for the short to medium-long term with fast successful approvals Australia wide is what we here at Business Loans Centre will assist you with.
We have a strong and diverse credit association with our selected network panel of private money lenders.
The finance terms of these private loans can either be for one month up to one year and often you are able to "capitalise" ( pre-pay ) the interest on the loan during that term, so no need for you to worry about the scheduled monthly payments.
Private money lenders are a great alternative to mainstream bank lending. If your bank has said no contact the private money lending specialists and learn more on how we can assist you.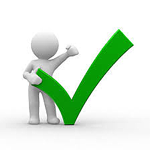 Business Loans Centre is the private money loan lending specialists in Australia. We deal directly with the source for private money finance saving you time and money to settle your loan fast!
We work with you on applying for a fast private money loan solution that can help you secure the private loan quickly.
It is the strategic networking through our large private finance channel which allows us to deliver the necessary results, whatever the circumstances, in being able to access the necessary private money finance to lend for your unique situation.
A private money loan lender is a non-institutional (non-bank) individual or company and is an ideal solution for funding a real estate or business investment transaction.
We are your absolute best private money funding centre for fast private money loan approvals towards business, real estate, and short-term investment loans.
---
How can private money funding help me?
Quick approvals and funding turnaround times
Fast emergency working capital for your business
The purchase or repair of critical plant and equipment
Fast investment residential property purchase & settlement
Urgent investment commercial property purchase & settlement
Advance of funds against the future sale of a property to settle debts prior
Require urgent funds for renovation, construction or site works that need to be finished
Business GST, outstanding debtors, stock or other time-critical payments that need to be paid fast
What are the typical conditions for a private money loan?
Fees can be capitalised into the loan
First mortgage or second mortgage options
Up to 80% loan to value of the property considered
Up to 12 months term ( roll-over considered, however, conditions apply)
Applicant's need to have a registered company (ACN number) to access private money funds
The borrower needs to provide a reasonable exit strategy for the loan payout before its expiry term
Interest repayment can be capitalised into the loan over the term or paid in advance each month until expiry
How can I access a private money loan?
Contact us either by phone or email to discuss your requirements
Apply online for a secure , free & no obligation enquiry and we will contact you
---