---
Need Money Quickly?
Choose a Flexible Line of Credit
from $500 – $10,000
Simple, Secure, Flexible & Fast Loans. No Monthly Fee. Pay Back Early. Draw At Any Time. Same Day Cash. No Fixed Terms
No Fees, No Fuss, Simply Better!
A better way to access the money you need, fast!
If you would prefer to contact us-
Call Us : 02 9546 4918 ∼
---
Ready to get started?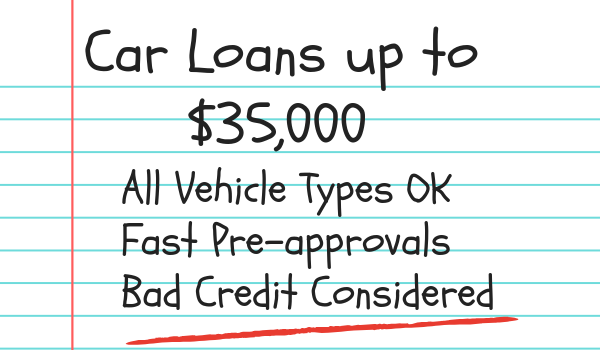 Get a Car Loan Approved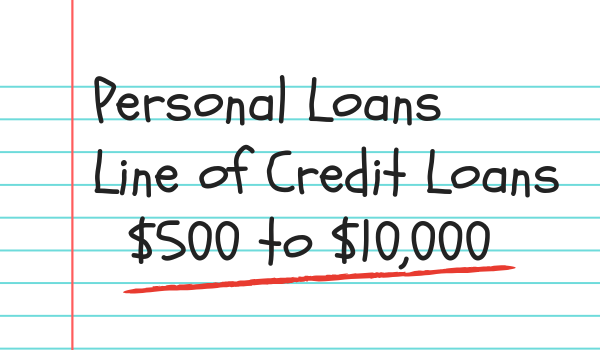 Get a Personal Loan Approved
---
Your Simple Process To Approval



---
SET UP A CASH LOAN LINE OF CREDIT?
A personal line of credit is like a cash reserve that you can access as you need it. You can apply and set your limit without any charge..It's a free facility ready to go when you need it. You can keep it for a rainy day or use it right away, it's up to you.
It's a one time application and you're only charged interest on what you withdraw, subject to approval.
---
Need urgent financial assistance?
Fast cash money loans are used to cover unplanned and urgent expenses at a short notice. A cash loan can be used to cover any number of situations:
> Urgent home or car repairs
> Appliance repairs
> Family or friends needing sudden financial help
> Unexpected personal bills
> Moving costs
> Late school fees
> An unplanned holiday
When things can't wait
Quick personal cash money loans come in use when the unforeseen occurs. However, they are also convenient for item purchases which require a fast guarantee, such as a great deal on a flight, or a limited-time-only holiday package. As you can receive a loan approval in less than an hour, you can use the fast cash loan to lock in that special price or early bird discount on your purchase almost immediately.
---