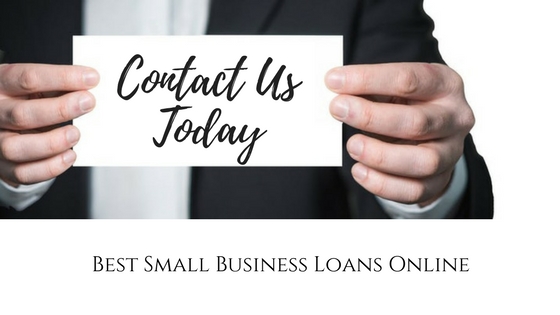 Get In Touch
CALL US ON : (02) 9546-4918  or  Apply Online
Head Office: Level 1 / 969 King Georges Road BLAKEHURST NSW 2221
Best Small Business Loans Online | FREE – SECURE – NO Obligations! Best Small Business Loans start right here with NO Application Fees – NO Security Required!
From unsecured business loans to line of credit business finance – all approved and funded within 24 hours. Transparent fees and rates – Easy, fast & simple approval process to funding from $5k-$500k. A small business loan that will help you achieve your business goals sooner.
To find out more about the large range of the best small business loans and business finance solutions click here
Please complete our quick small business loan contact form below and our business development department will contact you ASAP. Completing our small business loan contact form is free , with no credit checks and there is no obligation.
We look forward to hearing from you.
OUR ONLINE ENQUIRY FORM WILL NOT IMPACT YOUR CREDIT SCORE OR TAKE A CREDIT FILE CHECK
Business Loan Applications Submitted