BAD CREDIT CAR LOANS – AUSTRALIA
Bad Credit Car Loans up to $20,000
WANT FREE HELP NOW WITH BAD CREDIT CAR LOANS APPROVED FAST ?
Business Loans Australia has a unique car finance offering designed for customers that may not meet regular finance lending criteria. This unique car loan offering also means that you don't need to do the running around in finding the right car or negotiate the price. You just let our finance company credit team member know what you want, and they will find a reliable car that meets your criteria.
No Deposit – 

No Problem !
Quick loan application approval process for your no deposit car loans up to $20,000 can see you drive away with your new car as soon as the same day it's approved ! That's what we call hassle-free car loans online direct to you.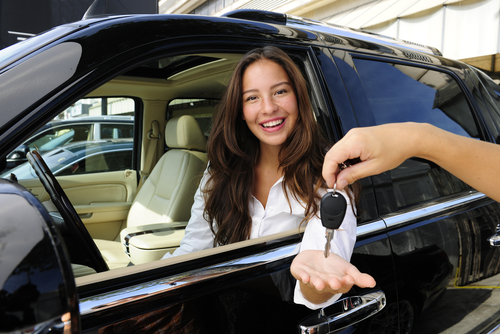 Bad Credit History? –

 No Problem !
Borrowers who have a bad credit history can get a second chance to purchase a new car. You can even trade in your old vehicle and add insurance with a structured finance solution.
Get Car Financing With Good or Bad Credit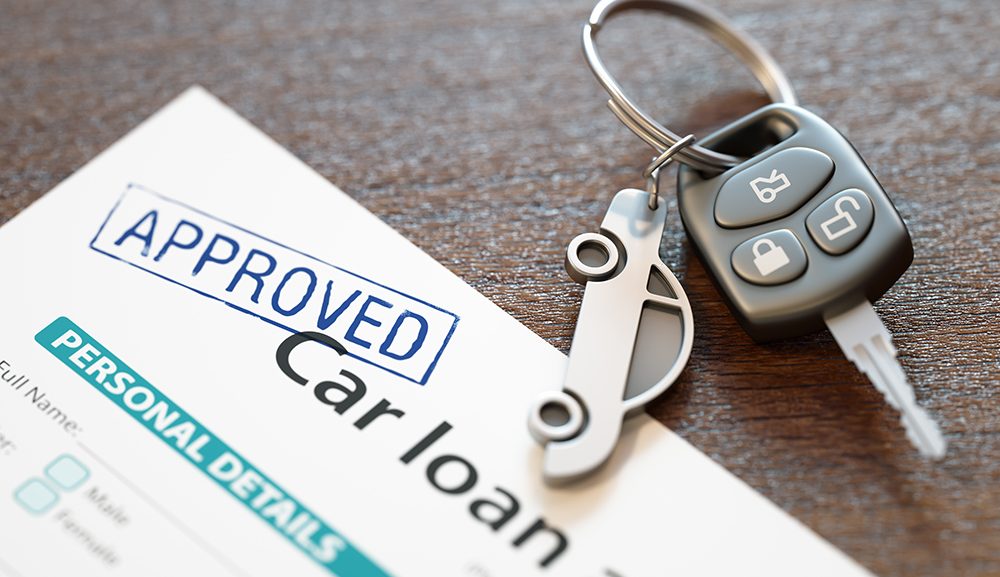 Are you looking for a car and need a loan…? don't know where to start because you have bad credit history?
Don't let that get you down.
At the Business Loans Centre we believe good or bad credit car loan approvals start with understanding of borrowers current situation and working with our solid network of specialist car finance providers.
Business Loans Centre Australia is an online enquiry resource for people with both a good and poor credit history to get a loan despite their current or past credit history.
Don't let your credit score get in the way of your next car.
You can be back on the road TODAY!
Got 2 minutes?
HAVE AN APPROVAL ON YOUR NEXT CAR TODAY !
SIMPLE & EASY APPLICATION PROCESS
GET A FAST RESPONSE
NO DEPOSIT BAD CREDIT CAR LOANS
RELIABLE CARS TO CHOOSE FROM
BAD CREDIT HISTORY OK
WE NEGOTIATE FOR YOU
YOU CAN TRADE-IN YOUR OLD VEHICLE
MUCH MORE FINANCE OPTIONS AVAILABLE
***OUR FREE ENQUIRY FORM WILL NOT AFFECT YOUR CREDIT SCORE***
Application towards approval is simple and quick and you don't need a deposit.
There's also an option to trade-in your old vehicles.
Enquire about securing a car loan up to $20,000 today !