HOSPITALITY LOANS. UNSECURED. QUICK. SMART.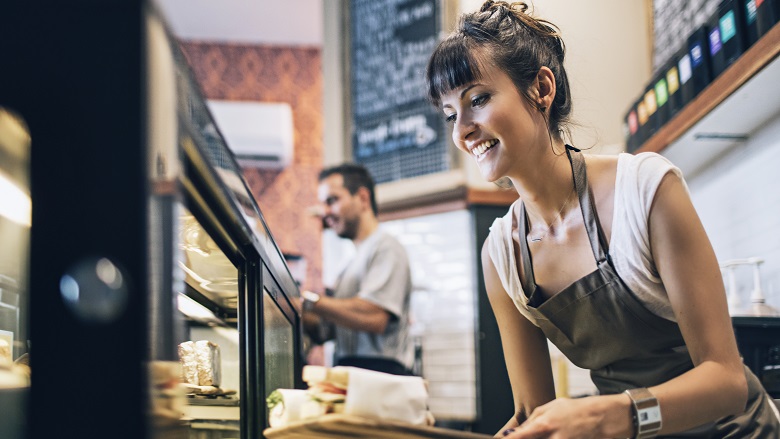 WE KNOW THE HOSPITALITY INDUSTRY
 Improve business cash flow – seize opportunities the easy way
FREE NO CREDIT CHECK ONLINE ENQUIRY
SECURE ONLINE PROCESSING
FAST FINANCE SETTLEMENTS
HIGH APPROVAL RATES
NO OBLIGATIONS
Start growing your hospitality business today !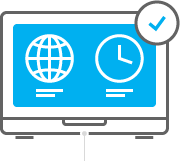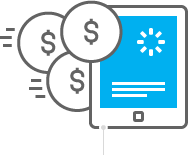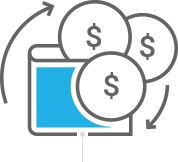 OUR ONLINE ENQUIRY FORM WILL NOT IMPACT YOUR CREDIT SCORE 
Unsecured Hospitality Loans
Unsecured hospitality loans or fast business cash advance, help you prepare for peaks in business or improve cash flow during the slower periods.
Our hassle-free fast approval financing solutions for the hospitality industry, you get funding approval for up to $500,000 plus in capital and access it in as little as 1 business day. Unsecured hospitality loan is a fast, flexible and affordable business loan solution tailored exclusively for Australia's hospitality industry.
Restaurants – Cafes – Catering Services Funding Solutions in Australia
We understand running a either a cafe, restaurant or catering business is time-consuming without the extra difficulty of raising fast business finance when you need it most. Whatever your reasons for enquiring about an unsecured business loan for your hospitality business, either to expand, to refinance or to purchase another – contact Business Loans Centre Australia for the finance options.
Working capital loans are a great funding option for business owners who need a fast business loan quickly without the headaches and excessive paperwork.
We have the expertise and the know how to arrange the working capital loan which works for you. We will take the hassle out of arranging business finance so that you can concentrate on what is most important to you and that is to work on developing and running your business. We've also simplified the process. Start your free with no obligation enquiry without the painful paperwork today. 
Loans approved and settled within 48 hrs speak to us today. Servicing the hospitality industry around Australia.