RETAIL STORE BUSINESS LOAN- AUSTRALIA
Retail store business loan solutions that allow you to access fast unsecured loans for working capital to help your retail shop towards even greater success.
Retail stock is one of the most important aspects of any retail business – particularly since it is typically a retail business owner's most important existing asset.
Small retail business owners normally need business working capital options for four main reasons: to start a business, expand a business, strengthen the businesses financial base, and to purchase retail stock. This is the livelihood of any retail business, especially when it comes to stocking up for the peak seasons, or even buying bulk items when offered a great deal from their wholesaler.
FREE ENQUIRY WITH NO CREDIT CHECK
Don't let limited funds stop you from growing your retail business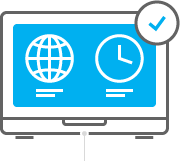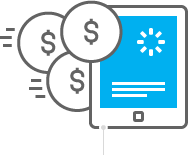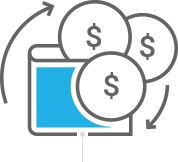 Australia's #1  Online Retail Store Business Loan Centre
START YOUR FREE. SIMPLE. FAST. NO OBLIGATION ENQUIRY BELOW
WILL NOT AFFECT YOUR CREDIT SCORE
What you could do with extra cash flow?
1. Expand or renovate your location
2. Buy new stock or invest in new equipment
3. Do some marketing or build a new website
4. Hire more staff during busy periods and pay wages
5. Pay any late BAS or outstanding employee Super
6. Seize a quick business opportunity
Our offer to the retail industry
1. Unsecured business loans from $5,000 – $300,000
2. Most loans are approved in under 24 hours*
3. Funds usually in your account next business day
4. Terms from 3 – 12 months
5. Cash-flow friendly repayments
6. No hidden fees or early repayment penalties
Are you on top of your cash flow?
As a small retail store owner have you ever missed an opportunity to purchase a large amount of stock at a discounted price because you didn't have enough funds?
Are costs for new fit-outs and other related fees stopping you from expanding?
We understand that managing cash flow is a constant challenge for business owners in the retail industry.
That's why an unsecured retail store business loan could help you make the changes you want while keeping your business moving smoothly.
RETAIL INDUSTRY SPECIALISTS