LET'S START YOUR FINANCE ENQUIRY BELOW TODAY !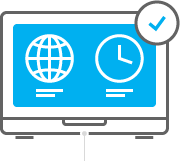 STEP 1
Free Enquiry
We need only basic personal and business information to start the enquiry to application process and no credit checks are taken at this point.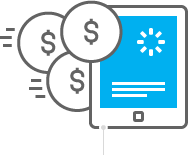 STEP 2
Credit Specialist Will Contact You
Within a short period of time you will be contacted by our credit specialists to discuss your enquiry and how best to proceed with a business funding approval application.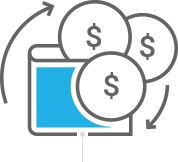 STEP 3
Business Finance Approval
Once your business finance assessment has been approved, it will take only 24 hrs to get access to the funds directly deposited into your allocated bank account.
GET THE BUSINESS FINANCE FUNDING YOU NEED TODAY!
Fast Business Finance Approvals
No Security Needed
$5000 to $500,000
Ready to Get Started?
***OUR FREE ONLINE ENQUIRY FORM WILL NOT AFFECT YOUR CREDIT SCORE ***
BUSINESS LOANS CENTRE THANKS YOU FOR YOUR ENQUIRY
No Need to Worry.
Your enquiry will not affect your credit score
FAST. SECURE. EASY. NO OBLIGATIONS TO PROCEED