BUSINESS

FINANCE HELP

CENTRE AUSTRALIA
The

 

Small 

Business Owners

 Finance Help

Centre 
As a business owner…
While you are liable for your business and its daily activity, it's also important when you require business finance help that you speak with a professional for right assistance around advice and services that would best suit your business growth.
We know running a business isn't always easy, particularly when it comes to administering your cash flow.
An unexpected or outstanding invoice, slowdown of sales revenue or surprising increase in customer demand can be adequate to throw the business balance sheet into confusion creating unnecessary stress for you and cash flow issues for your business. Sometimes you need that extra business finance help.
So, when things get difficult and you need to sort out your business working capital ASAP. Business Loans Centre understands that businesses need fast business funding in order to prosper and expand.
That's why we provide a range of business finance solutions like; low-doc loans for the self-employed or business finance with no security or secured finance option by either commercial or residential property.  
WE HELP TO FINANCE 

possibilities
Looking to start a new business or would like to expand your existing one?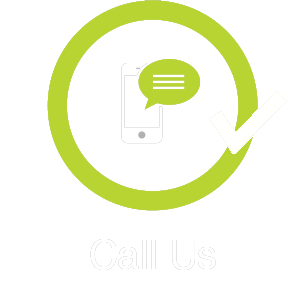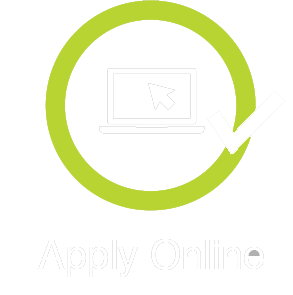 Access to small business finance help is possible.
Our online fast business finance approval process is designed to help our small business clients find the right business finance option and quick funding to achieve their business ambitions.
Its free to start the process and with no obligations.
You are in control of the whole process.
*** Free Online Enquiry – No Credit Check ***
*** Personal Credit Specialist Provided ***
*** Unsecured Funding No Security Required ***
*** Flexible Repayment Options Suited To Your Business ***
*** No Hidden Fees · Fast Application Process ***
*** Approvals to Funding Within 24 Hours ***
***Up to $500k Unsecured Business Finance***
*** No Obligations To Proceed ***
How can BUSINESS LOANS CENTRE help you?