Loans for business owners Australia wide are approved fast with a flexible business loan product suited for small to medium businesses.
Fast Loan Approvals
Business owners might take out unsecured short term loans for business to cover one-off expenses such as buying new equipment, paying for training, or renovating their facilities. Alternatively, loans might be used to improve business cash flow and provide flexible access to a pool of funds to be called upon as needed.
Unsecured business finance is not only a quick option for working capital but a great way to access funds and get ahead in business sooner.
24hrs Fast Online Enquiry Processing
The Business Loans Centre, allows you the convenience to securely apply 24 hours a day, 7 days a week online towards loans for business with a fast and simple process. Loans for small business range from $5,000 up to $300,000 approved for you within 24 hours and funding deposited in your bank account within 1 business day.
No Security Needed, No Tax Financials Required
No security is required in form of a property to receive funding and even better, no business financials are necessary for loans that are less than $50,000. The business loans centre offers a simple application process where our specialised credit assessors evaluate your business's success and then will offer an easy repayment schedule based on the cash flow of your business. A small amount is automatically deducted from your business bank account each weekday or week for an agreed fixed term of your choice.
Free Enquiry, No Obligations, Simple & Secure
Completing our online application is free with NO initial credit checks and NO obligation.
We only collect necessary information so an assessment decision can be made based on your requirements.
Your personal online transaction and data shared is protected with SSL Security providing a secure environment .
Which type of business loan best suits your goals?
Let's start today with your free enquiry through to our secure online customer service team .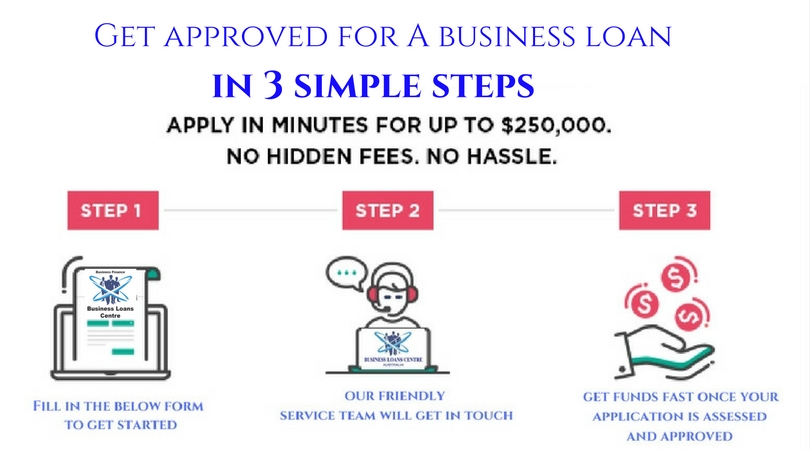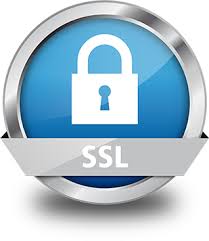 Get an unsecured business loan fast that can take your small business to the next level sooner rather than later!